THANKINGS
Above all; customers, partners and friends, to all of you, thank you. Through your participation and your trust, you make possible our quest to become a responsible and effective company in all of our activities. We will continue to serve you the best we can.
S.D. Variations inc, is a 100% Canadian company, established since 1982.
WELCOME
To all new customers we are welcoming you. You can always get in touch with us and you will be answered within 24 hours. The best is to use our e-mail address: sd@koloss.ca to the attention of Sylvain our president takes care of you the first time you contact us.
OUR PREMISES
Located in the province of Québec in Laval, we only serve people in business. It is the biggest warehouse in the field considering we only serve people in business. We have thousands of different products to offer you in an immense 32,000 square feet warehouse and we represent no less than 60 different companies from around the world. So we offer you a one stop shopping experience.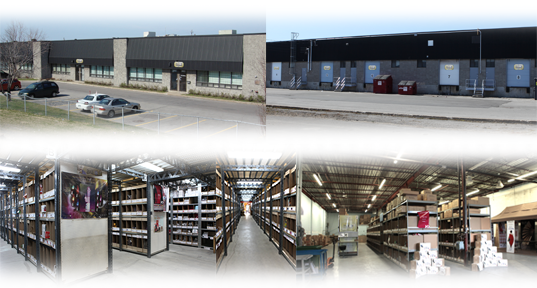 NEW PRODUCTS
Each and every month, we get dozens of new products coming in from around the world. We'd rather encourage Canadian manufacturers in buying whenever possible. You have access to an important quantity of exclusive products, thus enabling you to distinguish your business. One of the best place for variety on the market.
COMPETITIVE PRICES
Because of our purchasing volume, you then get better prices and all our prices are in Canadian currency.
SHIPPING
It is ultra-fast, you receive your orders within 24 to 48 hours to Ontario and Quebec and 4-5 business days everywhere else in Canada and we fill completely most of your orders with no back orders, or as low as 5%.
GRAPHIC – PHOTO – VIDEO STUDIOS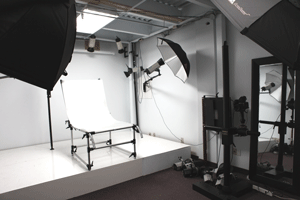 We have all these studios -under the same roof. We manage then to instantly get you informed with all the new products. Our website is updated daily and we regularly contact you through e-mails and publications.
S.D. Variations' team is meant to serve you retailers; our only activity at S.D. Variations is wholesale. Our ultimate goal is to fulfill your needs with quality products in a professional way and most important with respect. Yes with respect, we don't have any direct or indirect investments at the retail level, thus we do not compete with you, we prefer cooperating with you instead of competing with you.
EROTIC BOUTIQUES – WEBSITES – HOME PARTIES – GIFT STORES – LINGERIE BOUTIQUES – MASSAGE STUDIOS
We serve all these businesses; you are welcome since many years and your purchasing experience is easy: when you shop online, you see real time inventory. You can also order by fax, phone or make an appointment to visit us at our warehouse in Laval, QC.
S.D. Variations inc
2801 boul. Le Corbusier
Laval, (QC) Canada H7L 4J5
E-mail: sd@koloss.ca
Toll Free Phone: 1-800-561-1197
Fax: 450-682-6498
We are looking forward to serve you!