CUSTOMER POLICIES
First of all thank you to all our customers and partners, because of your commentaries and fidelity; you have made possible our quest to becoming a responsible and effective company in all our activities.
1- All products are sold as novelty items only. No therapeutic effect whatsoever can be associated with any of these products.
2- All tampered or missing items in a delivered order must be reported to S.D. Variations inc. at most 48 hours after reception of the order. All products leaving our warehouse are in mint condition. We ship your goods by pallets or boxes. Because of our solid pilfer proof tape and the solid plastic bands, we got no report since years of missing items. It is very safe and you always receive your goods in top condition.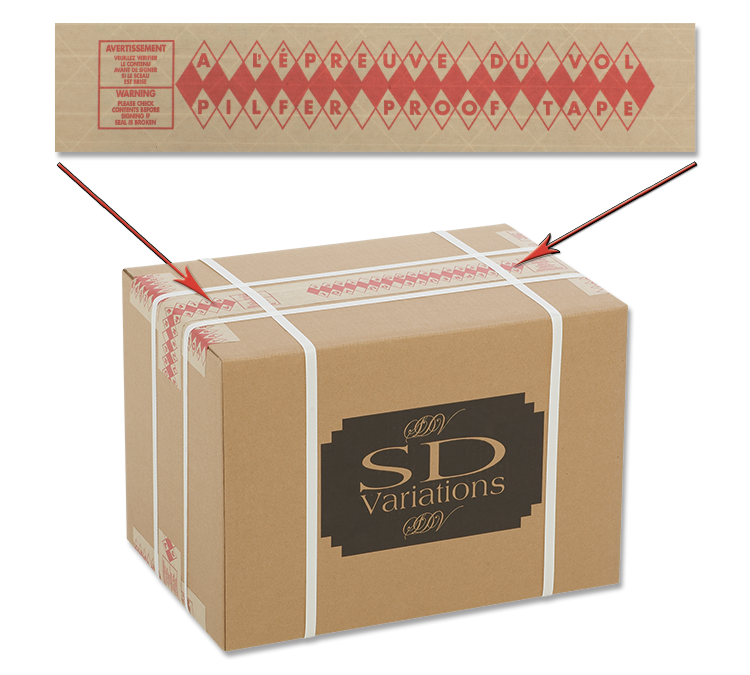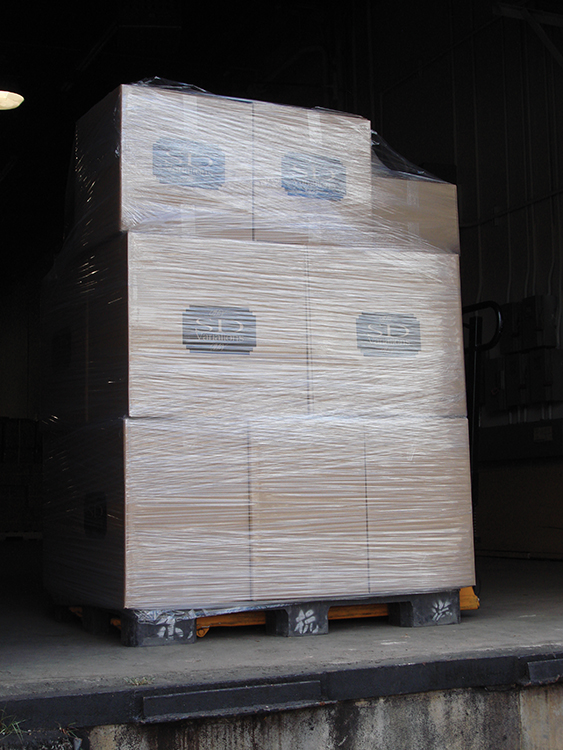 3- Only returned goods with manufacturing defects will be accepted. Items must be returned in their original packaging and without any stickers (prices or else). Items not in original packaging or already used cannot be credited. Discontinued items are not refundable.
4- Applicable taxes for each province are charged on every invoice.
5- Freight is totally free for all order of $300.00 or more before tax. We apply a minimum a minimum charge for freight and handling on all orders under $300.00.
6- All new customers pay by credit card or online interact.
We are looking forward to serve you!